Admiralty Brass Plate, Admiralty Brass Sheet, Admiralty Brass C44300 CR Sheet Supplier, Admiralty Brass Sheets Exporter, Admiralty Brass Coils, ASTM B171 Admiralty Brass Sheet, Admiralty Brass Plates in Mumbai, India.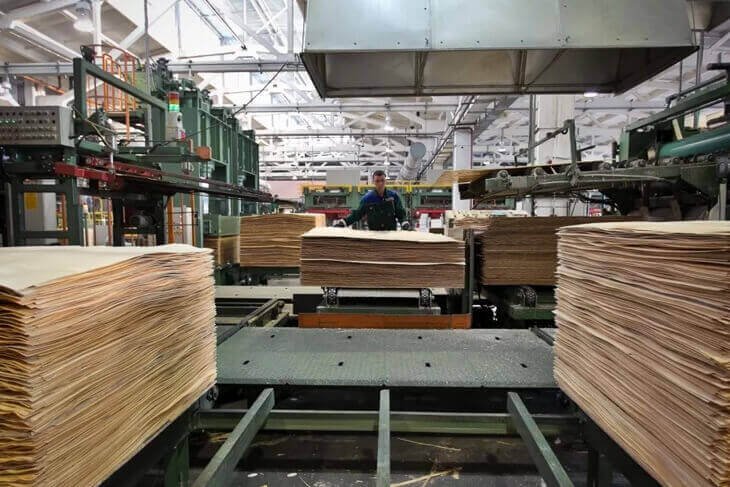 Admiralty Brass Sheets & Plates are the types of sheets that are formed with admiralty brass combine copper, zinc, and tin. The brass plates are highly acclaimed for their superior corrosion resistance and high thermal conductivity. This combination of alloys ensures good resistance to heat and high durability. The plates also exhibit excellent resistance to tarnishing.
Hot Rolled Admiralty Brass Sheets Supplier, ASME SB171 Admiralty Brass Sheets & Plates Stockists, Admiralty Brass C44300 HR Plates, Admiralty Brass Cold Rolled Sheets, Admiralty Brass C44300 Strips in India.
The plates are completely an engineered product that supplies superior toughness, flexibility, compactness, and tensile strength at elevated temperatures. The plates are easily formed and maintained.
With the sophisticated manufacturing facilities, Dinesh Tube India is being able to offer a high quality of the product in the exclusive range. By utilizing top-notch quality of raw material and latest technology we furnish national and international standard product. We have skilled professionals and hardworking employees that ensure to furnish standard quality of a product. We aim to offer the finest quality of product to our esteem patrons. The offered product is available by us in varied shapes, size, grade, and dimensions. Along with the product we offer customized services in order to give complete satisfaction.
Strict quality checks and inspections are done at various production levels in order to check the quality of the product. Such test is like mechanical test, chemical analysis, hardness test, tensile strength test, pitting resistance test, third-party inspection, PMI test, macro and micro test, and IGC test. The entire test is done according to the set industrial norms and standards.
We offer essential documentation to our patron such documents are like heat treatment charts, NABL approved laboratory test report, material test certificate, quality assurance plan, and guarantee letter.
To deliver the product in a safe and secure way the product is get packed with prominent packaging material that assures safety from scratches and harm during transit. Thus the product is well packed in wooden cartons, wooden cases, and boxes. At last remarking is done on the product such as grade, lot no, size, specifications.
To purchase the Admiralty Brass Sheets & Plates get it from the Dinesh Tube India at quite a reasonable rate. One can also buy it from online or offline stores as per its suitability.