253 MA Welded Pipe Supplier, 253 MA EFW Pipe, 253 MA ERW Pipes, ASTM A312 Austenitic Stainless Steel 253 MA Seamless Pipe, 253 MA Pipe, Stainless Steel 253 MA Pipe, 253 MA Welded Pipe, 253 MA Pipes Exporter in Mumbai, India.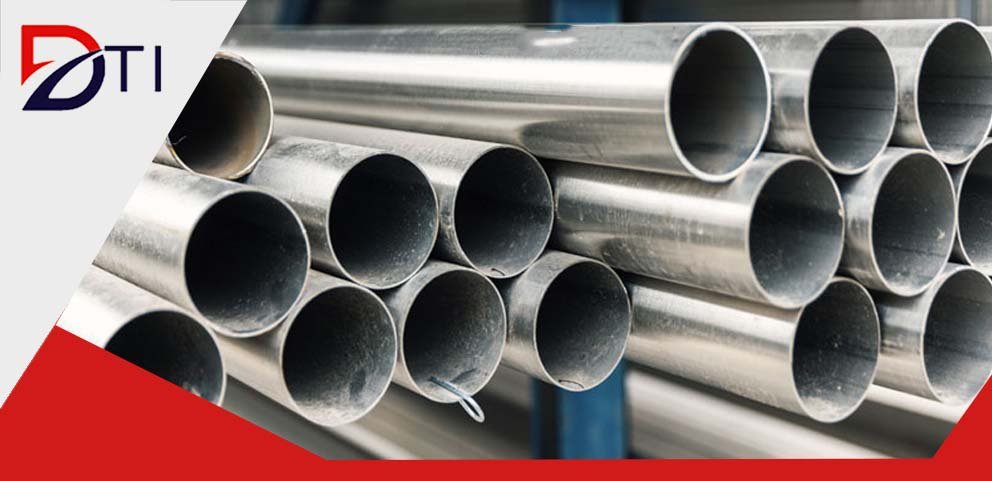 253 MA grade is an austenitic nickel-chromium steel that is alloyed with the good chemical component such as nitrogen and other useful earth metals. It has been used in various industries due to its good general characteristics and properties. The manufacturing industries use this grade to fabricate the pipes and rods of different specifications. Talking about its qualities, the 253 MA possess great excellent corrosion, good creep strength, excellent isothermal resistance and improved cyclic oxidations.
253 MA Welded Pipes, 253 MA® Seamless Pipes, ASME SA312 253 MA Seamless Pipe, 253 MA Seamless Pipe Supplier, 253 MA ERW Pipe Stockists, ASTM A358 Pipe Supplier, ASTM A358 253 MA EFW Pipes Supplier in India.
Other than this, the pipes made out of this grade are good in various industrial applications due to its qualities and properties.
Dinesh Tube India is one of the leading industries in the market that exports and supplies the high quality of 253 MA pipes that are highly useful in various industrial applications. The industry has its major concern in the packaging of the pipes and thus they use efficient industrial methods in the packaging of the pipes. Uses of wooden crates, cases, or pallets that are free from fumigation are some of the ways the enterprise uses.
Besides, the valuable services offered by the industry are highly appreciated by the patrons across the globe. High end finishing, accurate dimensions, good longevity and high durability are some of the services that are beneficial for the buyers. Moreover, the buyers can buy the pipes in customized way varying in size, thickness and shapes as per their necessity.
The testing of the material is done by the industry expertise in order to ensure the efficiency of the 253 MA Pipes before finally delivering it to the customers. The tests performed are mechanical test, hardness test, PMI test, IGC test, pitting resistance test, flaring test, general corrosion test, micro test and macro tests.
Talking about the documentations, the industry is engaged in offering relevant documents along with the 253 MA Pipes so that the buyer can check and assure about the genuineness of the product. Offered documents are fumigation certificate, welding procedure specification, QAP, heat treatment chart, material tests certificates, and raw material certificates. Along with this material traceability record, laboratory tests reports approved by NABL and commercial invoice are some of the documents offered by the industry along with the 253 MA grade pipes.